Well-Known Member
10 Year Member!
Joined

Dec 5, 2007
Messages

3,667
Location (City and/or State)
This is what it's all about!!!
Have looked for the Bolivian locale since early 2014 - finally found a trio.. 1.2 ( 1 male / 2 females ) late summer 2016. The larger female was not 11" SCL when she laid her first ( Aug. 2017 ) clutch of 3 infertile eggs - these 3 "adults" are all still young and small.
This first pic shows a mature male next to the [ size 12 ] foot of the breeder of these! They are true "Giants".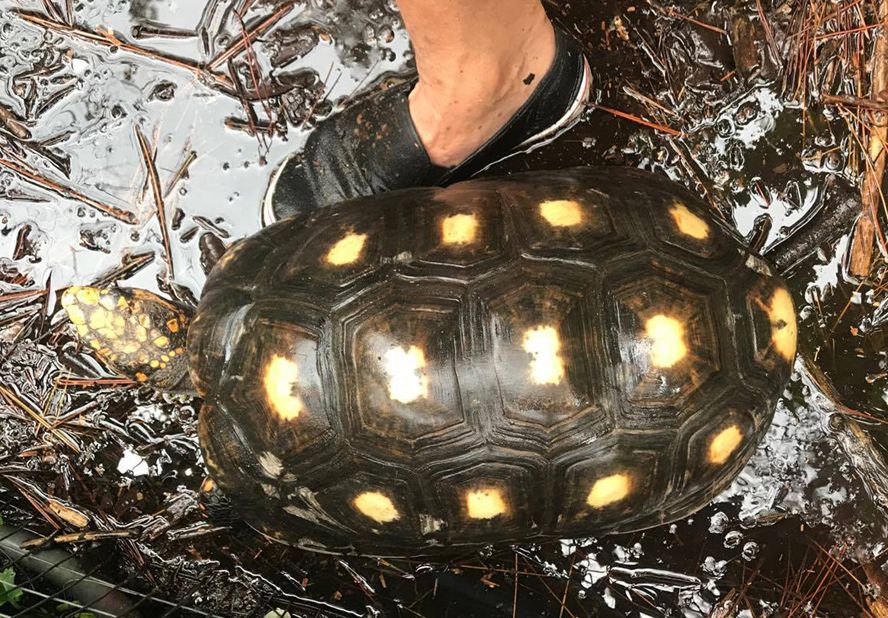 Following is her digging..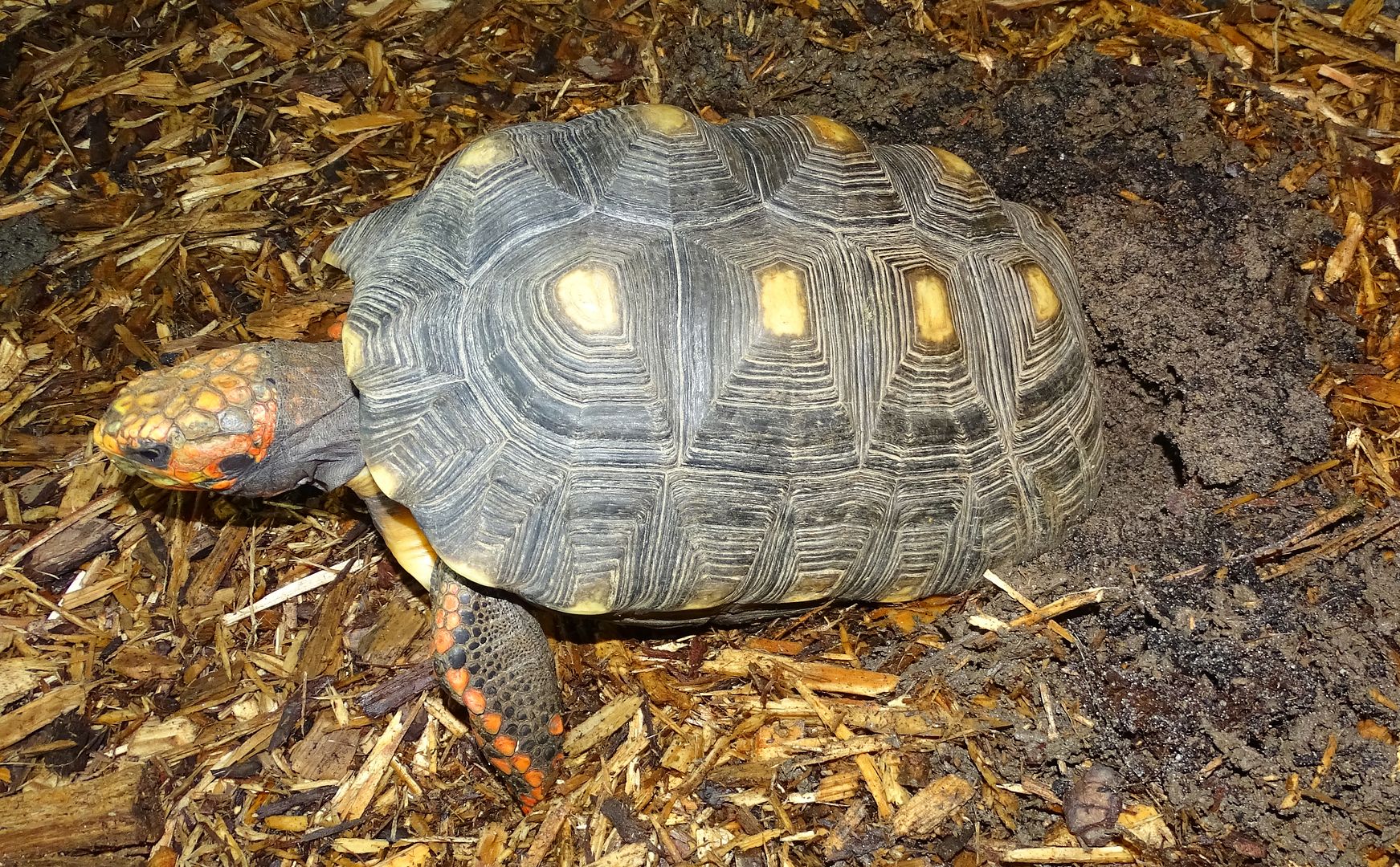 Covering up -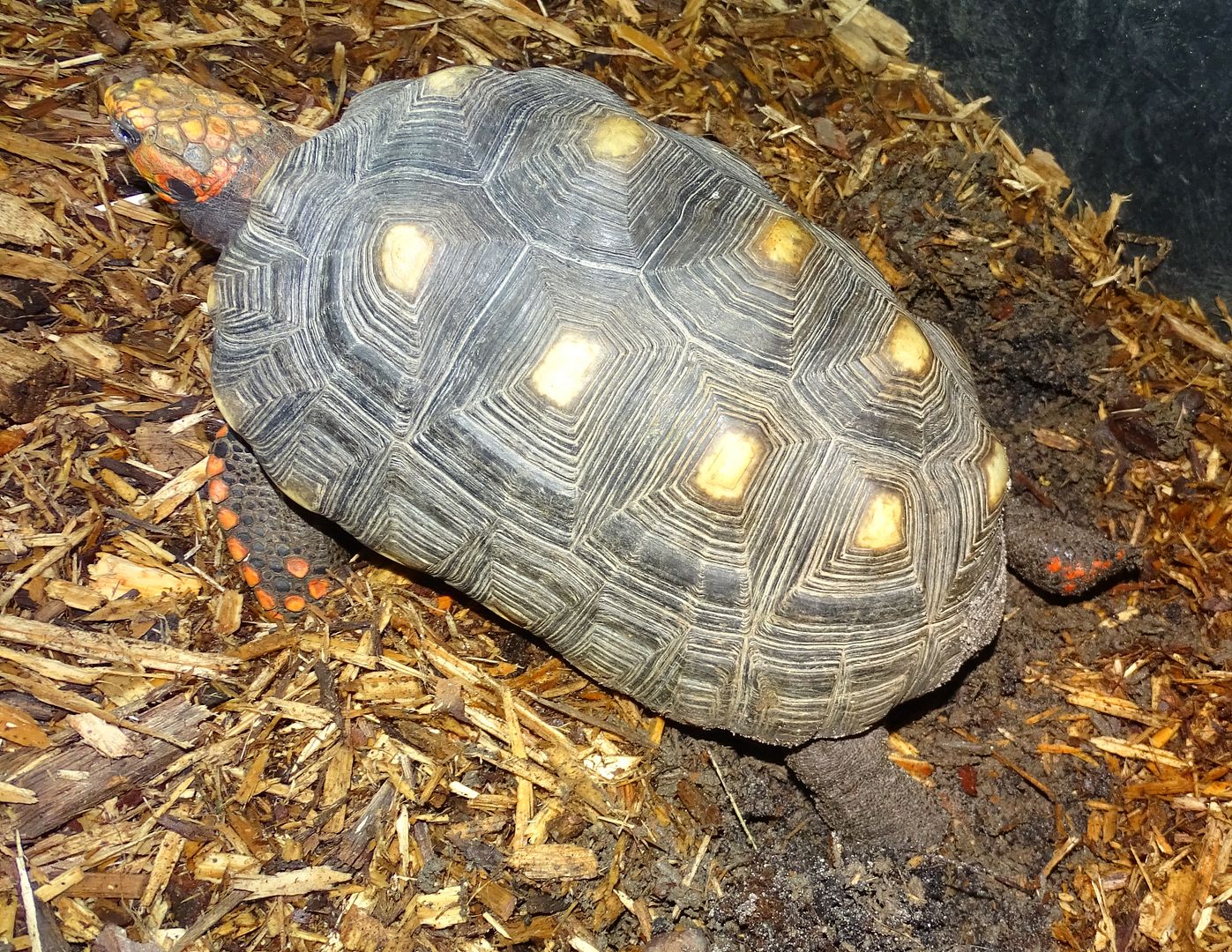 And her 3 big eggs!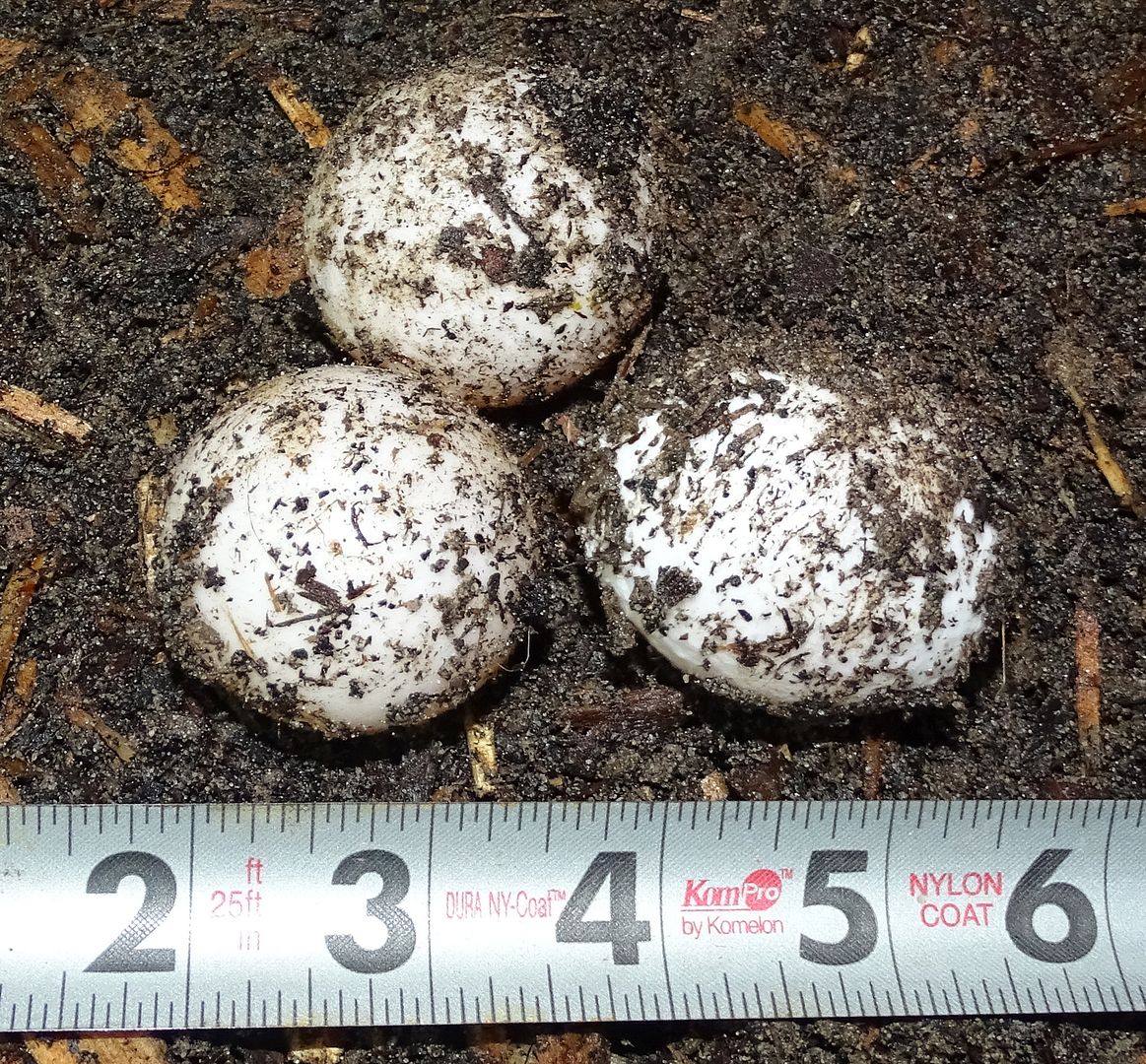 The entire process took a good 2 hours.. and when I took her off the covering of the nest to dig up the eggs.. she continued the motions instinctively .
Here's hoping these are fertile - the male has been going thru the motions. ( 2 other males were found this summer )
@domalle
- thought you might like