Well-Known Member
10 Year Member!
Joined

Dec 5, 2007
Messages

3,657
Location (City and/or State)
Inspired by @Mark84 .. for @Anthony P -

This story started in 1999 .. and continued on until 2008 - and was revived in 2011 for a short time.
Most likely this will go on for some time.. any and all questions / comments are always welcome -- anyone who starts getting technical or starts talking "scientific" will suffer the wrath of The Turtle GOD! ... and you don't want that


Not sure where to start - how about the end first.. and then how it began.. the process...

April 2007 these little F2 ( 2nd generation ) hatched - yes that's a nickel -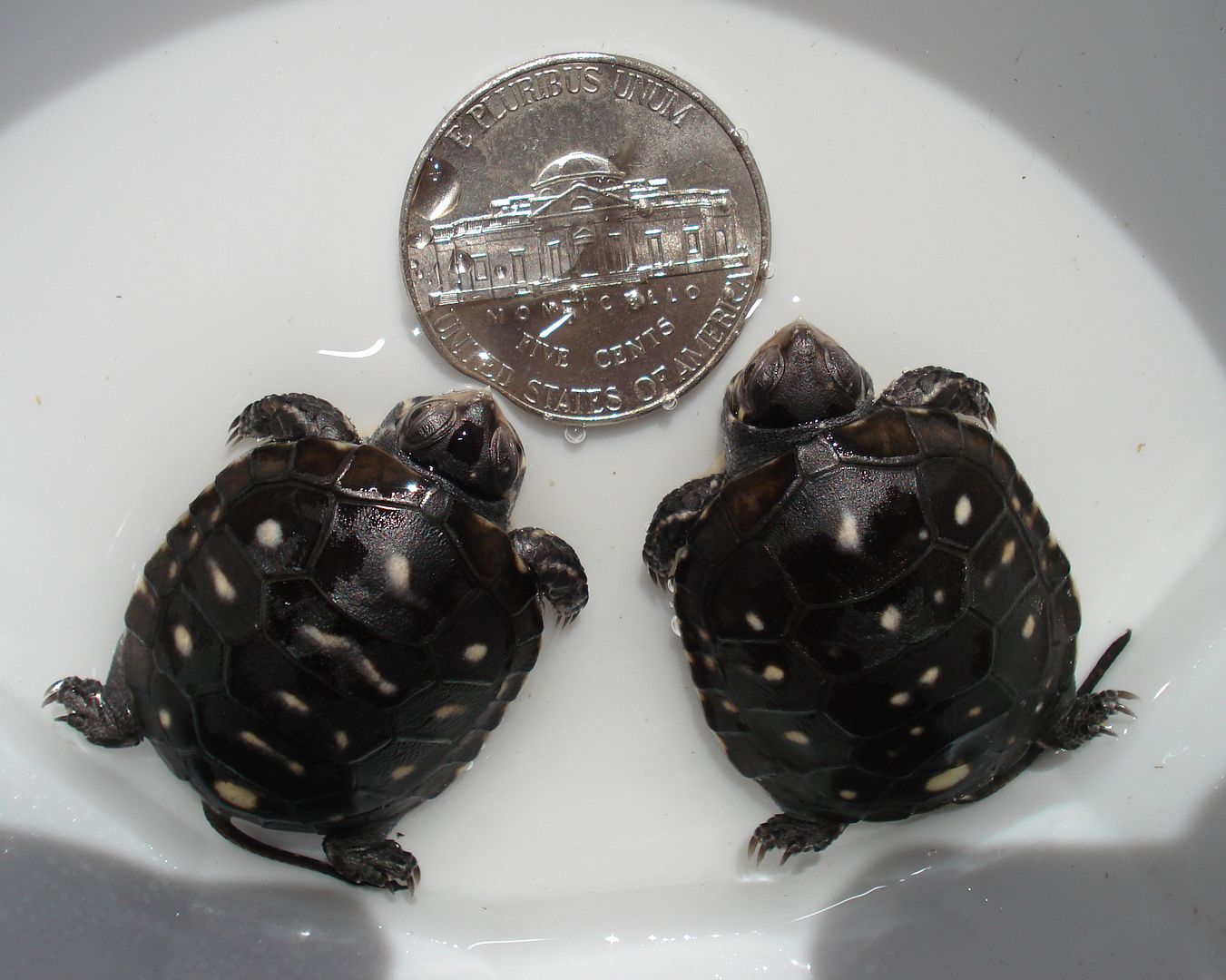 They came from eggs like these -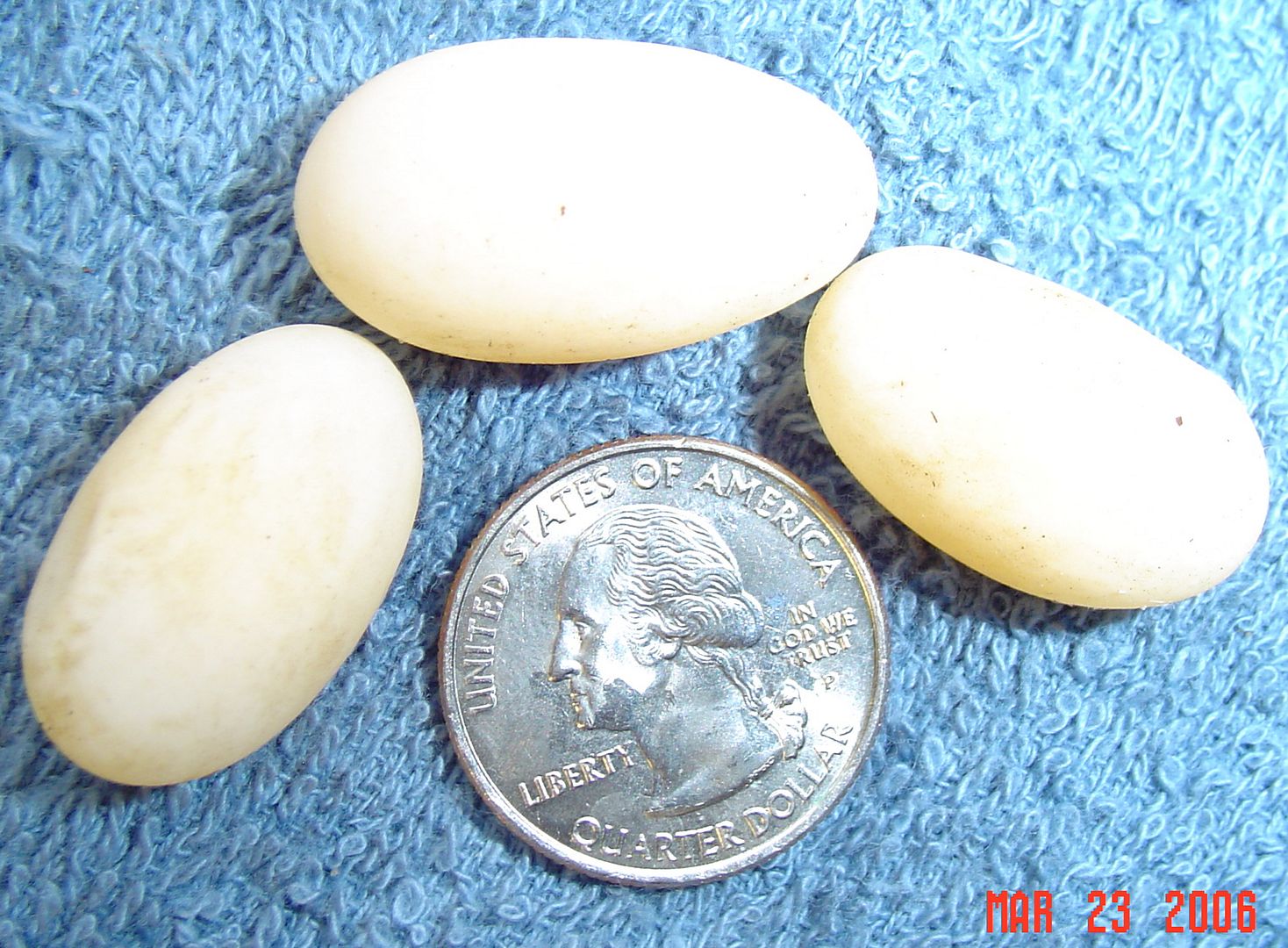 Laid by a female like this - she's 4" SCL -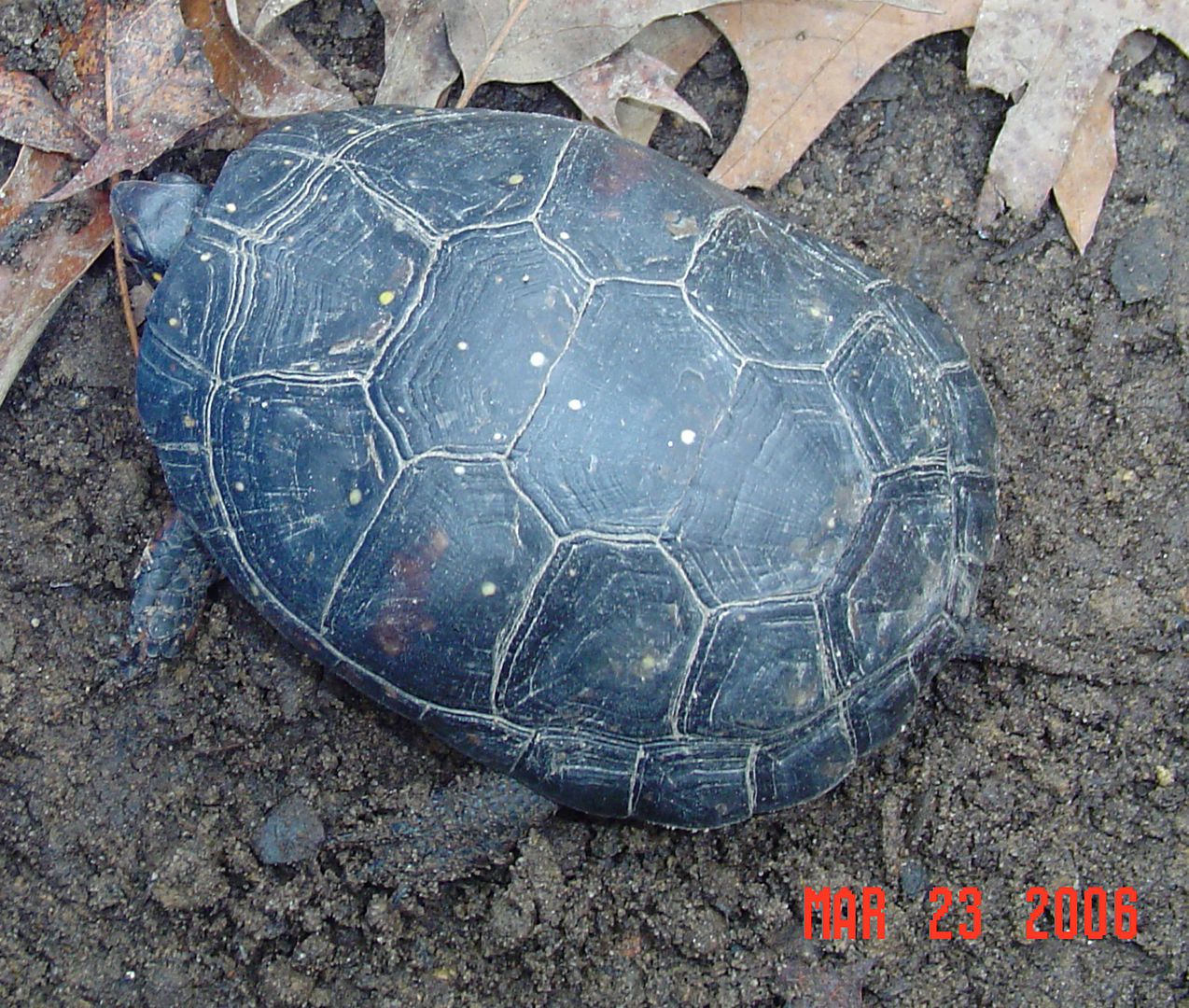 And this is the simple set-up that started all this -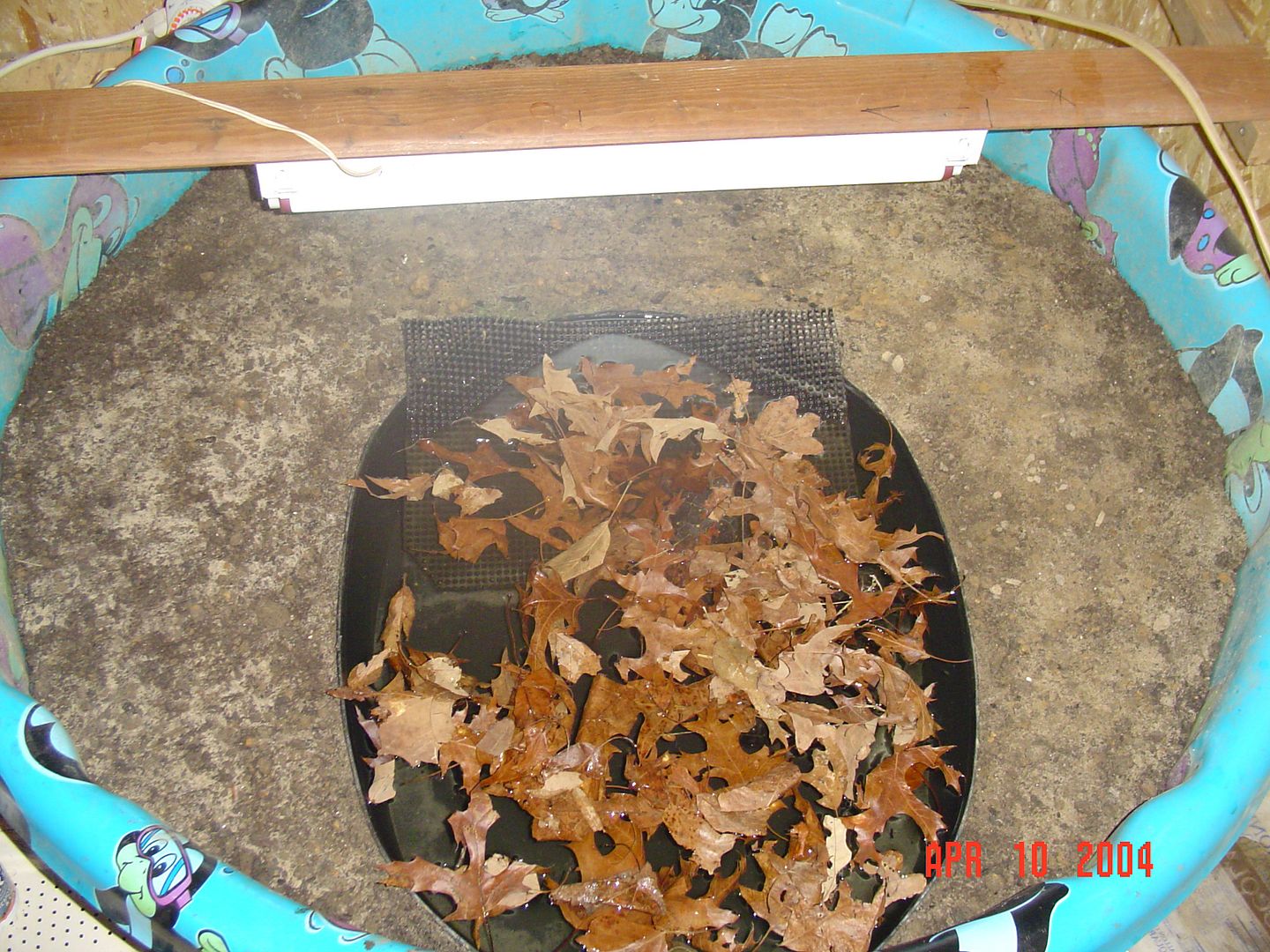 Over the 8-9 year span many things were learned.. many sights seen and many people met.

Next we'll take a look at some of the " habitats " these incredible creatures live in.. in the wild .. and captivity!