Joined

Aug 29, 2012
Messages

803
Location (City and/or State)
Yoshi has really weird front legs, they are always bent at 90degrees, most of his movement seems to come from his armpit joints. He can straighten them out but it looks really awkward for him, his legs were this way when I got him a few months back but I thought it was because he had really long nails. I got his nails trimmed a little but he still walks with his front legs bent and looks a little out turned.
He has really long legs and neck but I was wondering if anyone else has experienced this, could it be arthritis or something? He doesn't seem to mind but I just worry that it could be a problem.
I will attach a couple of old photos
Thanks
---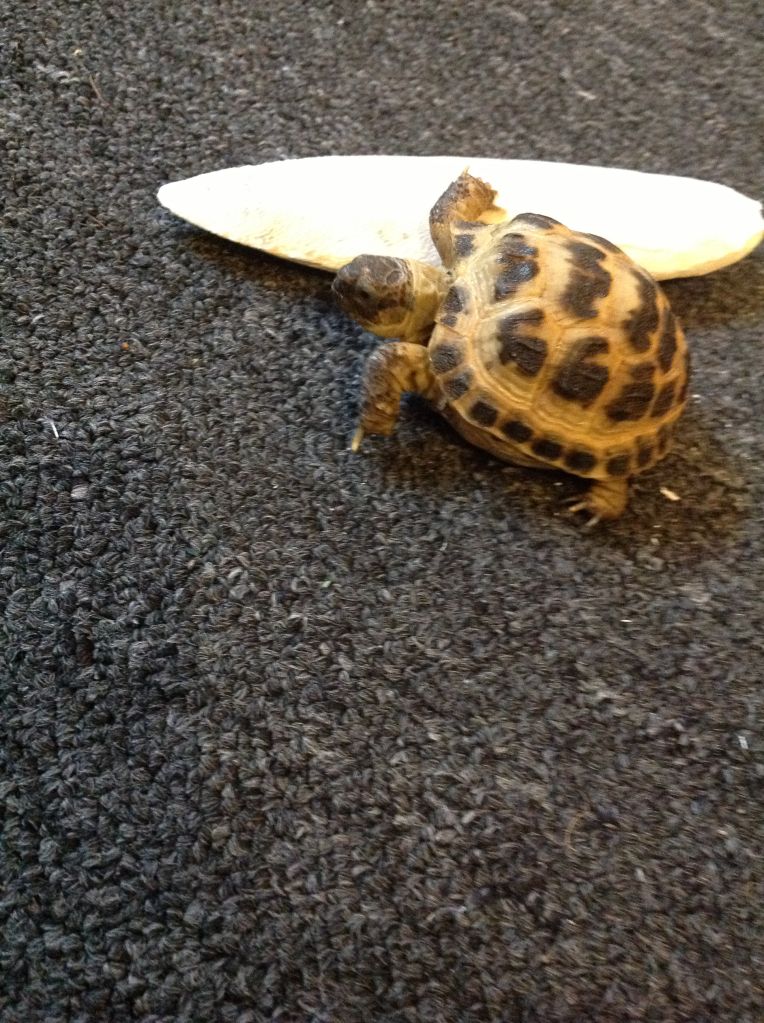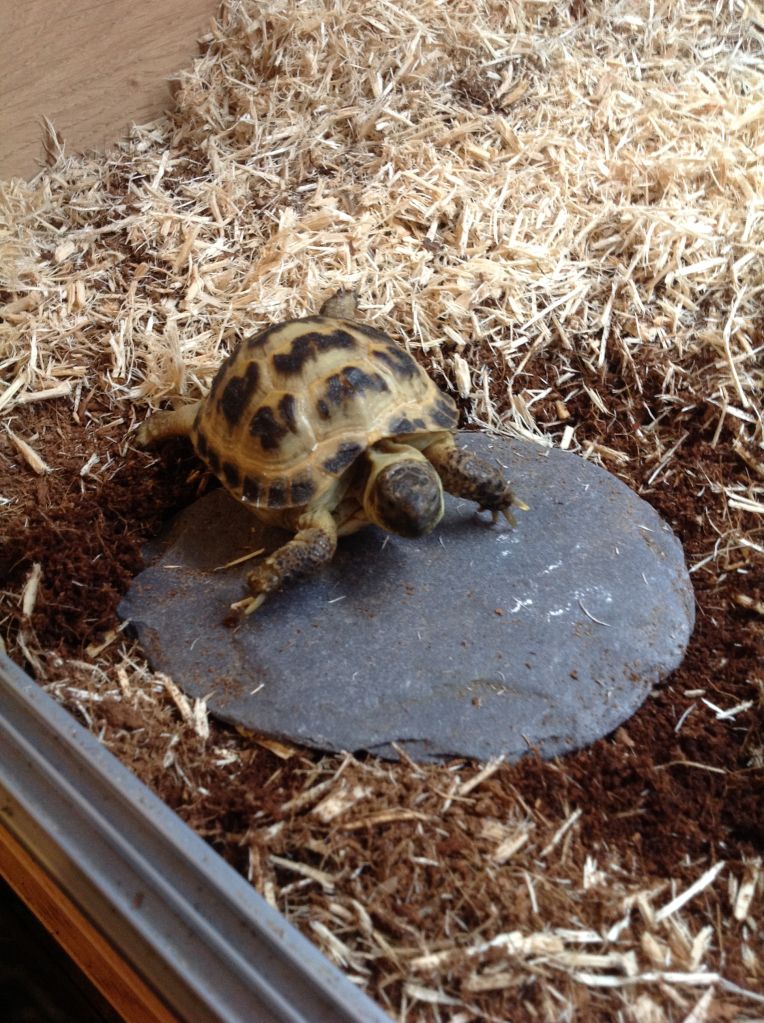 ---
Maybe he is half sea turtle!!!