Well-Known Member
10 Year Member!
Joined

Jan 4, 2009
Messages

3,990
Location (City and/or State)
Fernando seems to have some puffy area between his right leg and his neck. I have circled the area in black and red. When he walks you can see it, but sometimes when he turns it disappears. I'm very confused and don't know whether to make a vet appointment or not. I thought that I'd ask the experts first since a lot of you know more than a few vets I've visited.
It is not hard to the touch. Candy
Here's the first one. The part that concerns me is circled in black.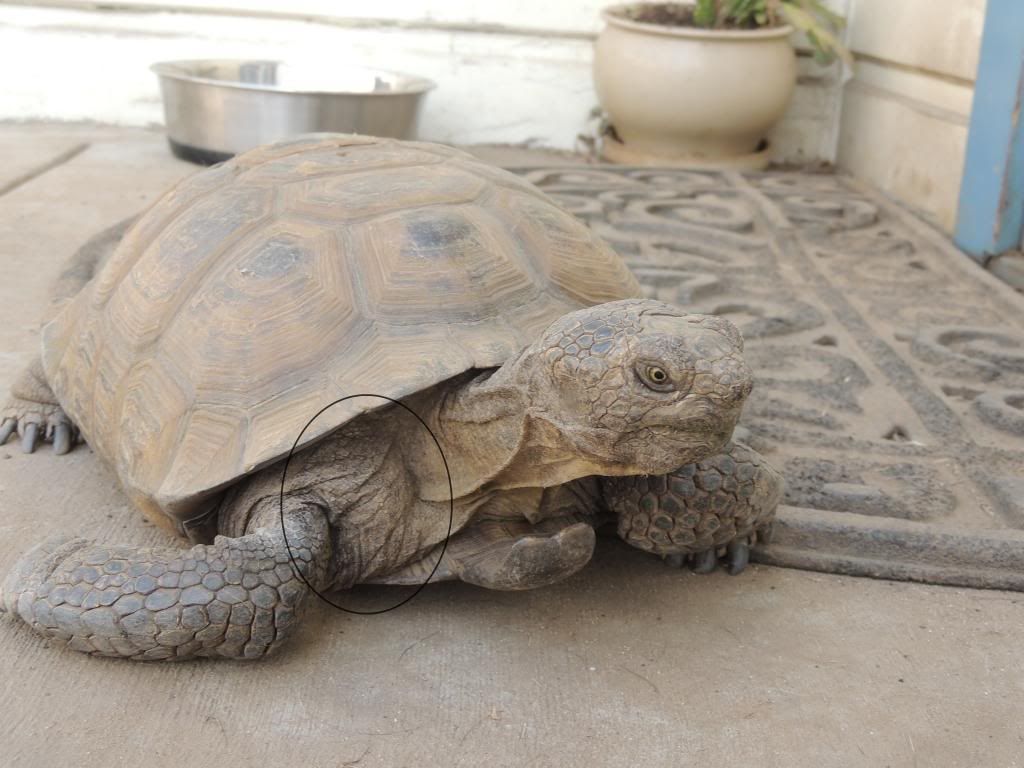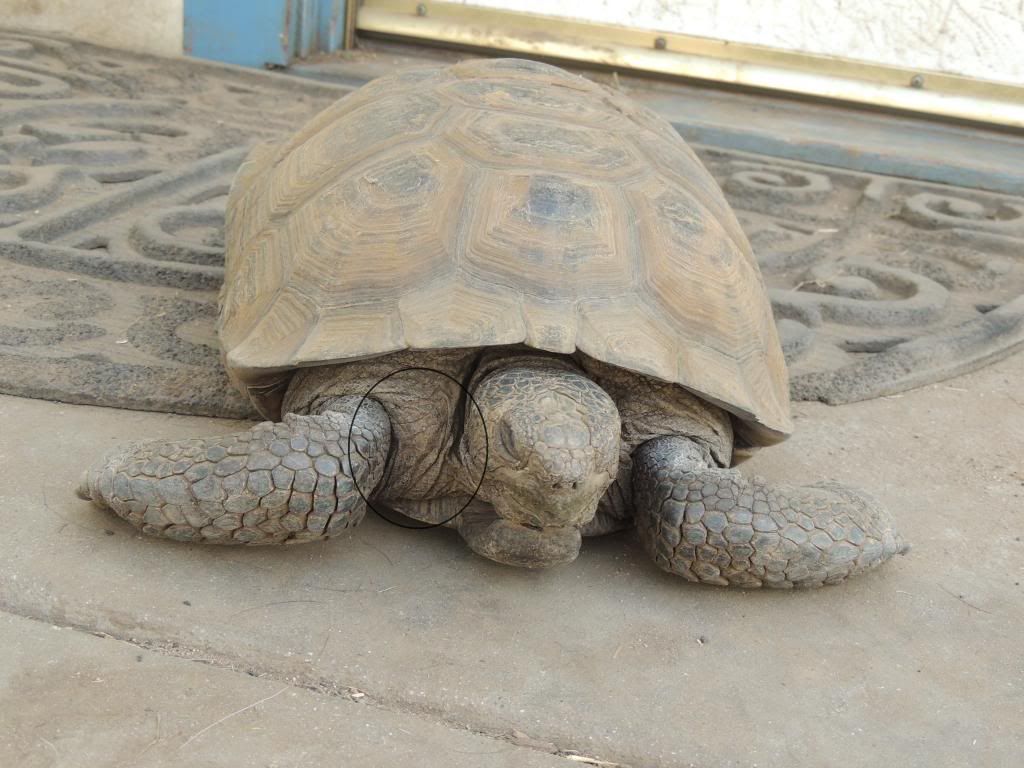 This time it is circled in red.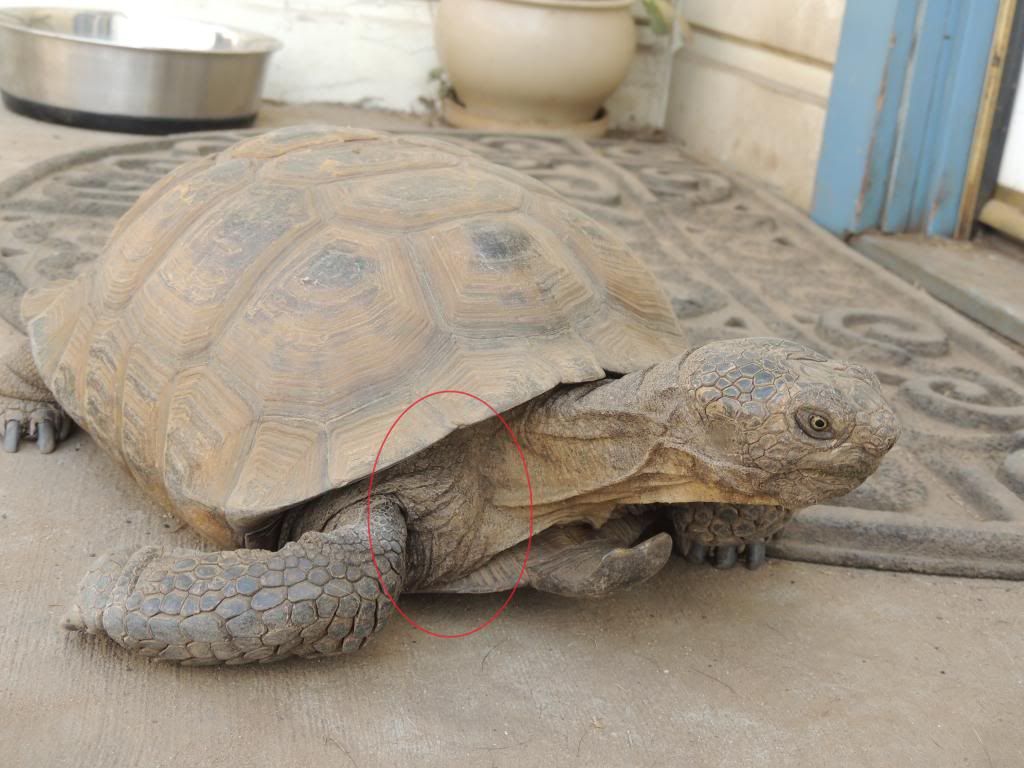 Now that he turned his head it seems to be gone.