Old Timer
TFO Admin
10 Year Member!
Platinum Tortoise Club
Joined

Jan 23, 2008
Messages

89,053
Location (City and/or State)
Last night when I was closing up all the tortoise sheds I saw a poop laying next to the YF that this thread is about (Vet removed the stitches several days ago). I brought it (the poop) in the house and washed it and this is what was left:
The smudge in the upper left corner is sand. (Damn I wish I could take good close-up shots!)
I could swear that there are no rocks in the baby YF pen, but it looks like I was way off base. Here's where I keep the young YF tortoises: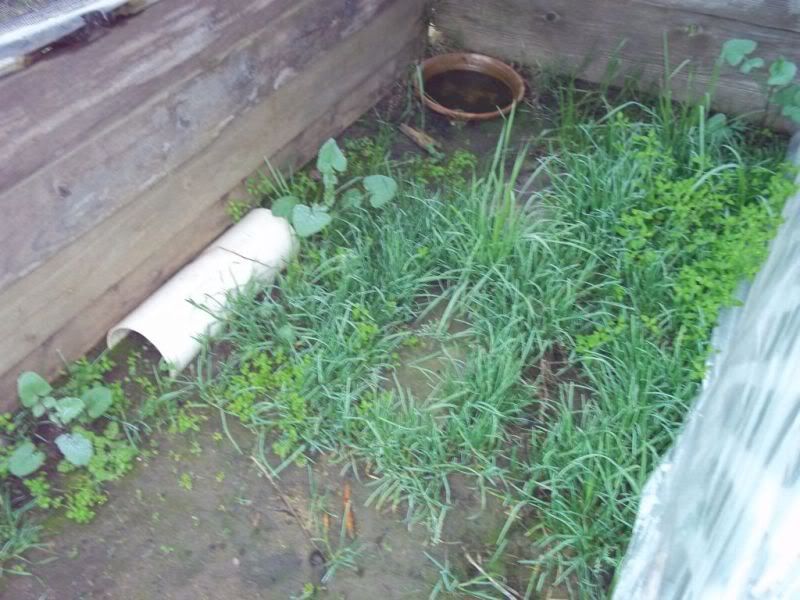 You can't really see it, but there's a cement stepping stone in the center of all that grass and I feed them on that. So, I took a close-up shot of the dirt and its amazing how many rocks there are when you get down to ground level: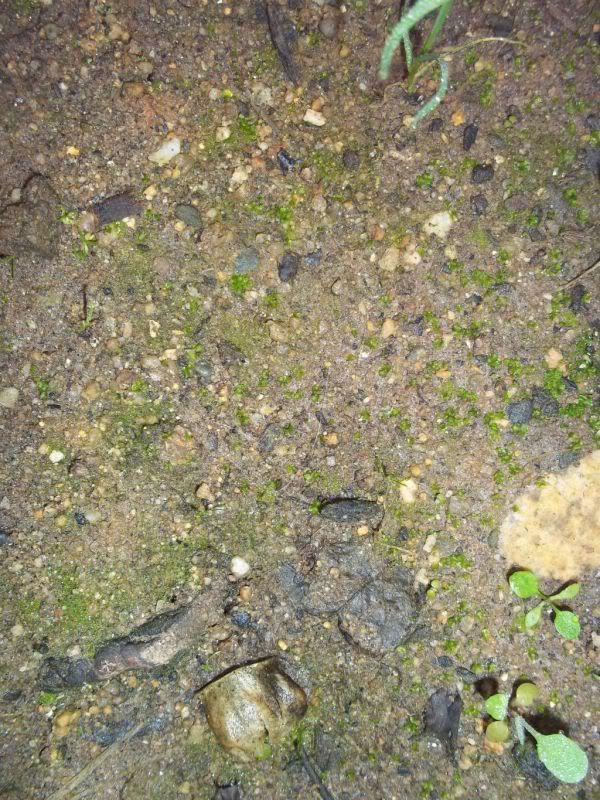 Looks like I'm going to have to import some good dirt before I can put the tortoises back out there. What makes them eat rocks, I really don't know. I feed them every day.