Here in Houston, our winter doesn't last too long, but I've decided to build a winter home for my new Sulcatas. Gotta finish it pretty quick because the days will soon get cold.
I've looked at the doghouses you can find at Lowe's and PetsMart, but I think I can spend almost as much and build it 10x better and stronger.
Plans are:
-3'x4'
-durable, removable, and replaceable floor due to urine and poop.
-insulation board lining the interior
-removable roof
-low profile space heater or stanfield heat pad with thermostat
-door which will serve as a ramp
-cedar fencing boards for siding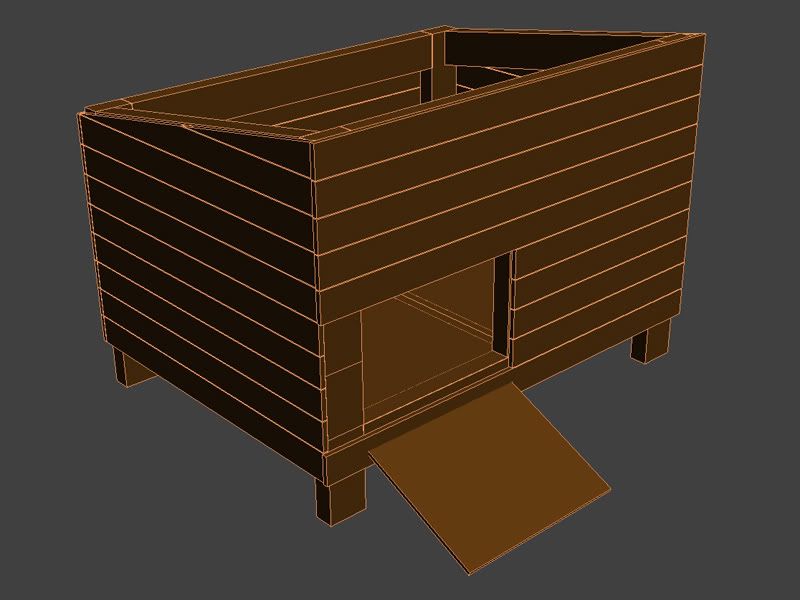 Stay tuned for updates