Well-Known Member
Platinum Tortoise Club
Joined

Jul 27, 2021
Messages

253
Location (City and/or State)
Bit click bait-ish, not really live birth but almost?.
The claim is that the tortoise retained eggs due to unusually hot weather, and laid them on the surface of the ground just days before they hatched. I say claim because i wonder if these were just eggs from a missed nest that some predator dug up but abandoned instead of eating.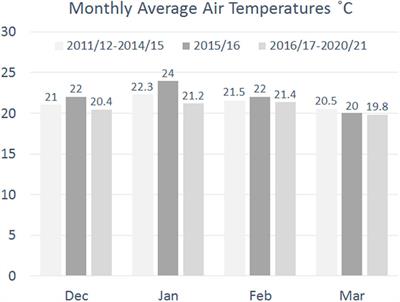 In a captive colony of Chersina angulata in Cape Town, South Africa, we observed in 2015/16 retention of the last egg clutch inside the female until the hatching stage was reached, conforming to the generally accepted definition of viviparity. Retrospective climatic analysis indicates egg...

www.frontiersin.org
@zovick
thoughts on this?