New Member
10 Year Member!
Joined

Jul 7, 2010
Messages

14
So I got an Aldabra tortoise about 2 years ago from dr. Sam in Florida and this lil tortoise become one of my family since then. Now my wife and I have a plan to move back to my country in a couple years but I want to take my tortoise back home with me. The problem is I don't have a Cites permit. I've tried to contact dr. Sam many times and Im willing to pay for it but only one answer I got is "I am so sorry, always so busy but know it is important to you, i will work on it.". It is almost a year since I email him but the answer is always the same that he is so busy and still work on it.
My point is
can I apply a permit by myself?
since dr.Sam is not willing to help, I guess :-(
If anyone knows how to apply please help me out. I want him to be in my family for the rest of my life.
Thanks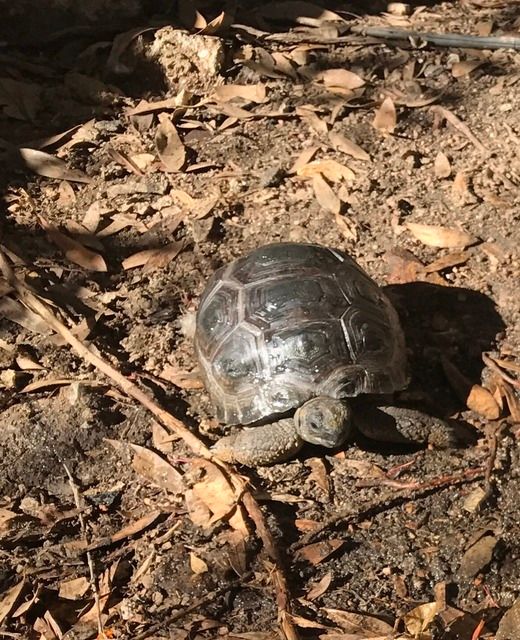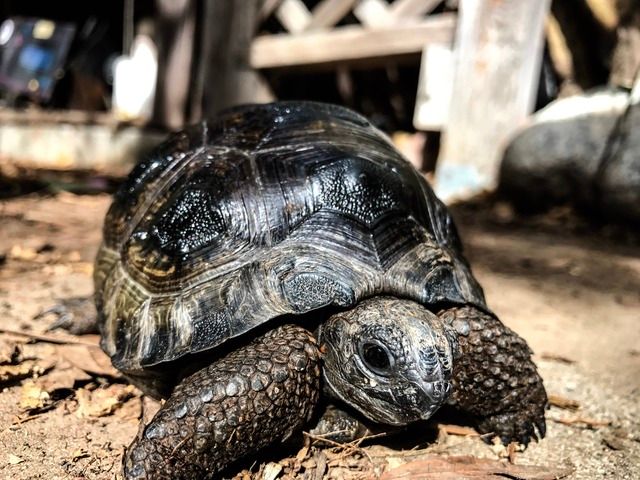 First day in my house
(November 15, 2016)
1 year old (November 17, 2017)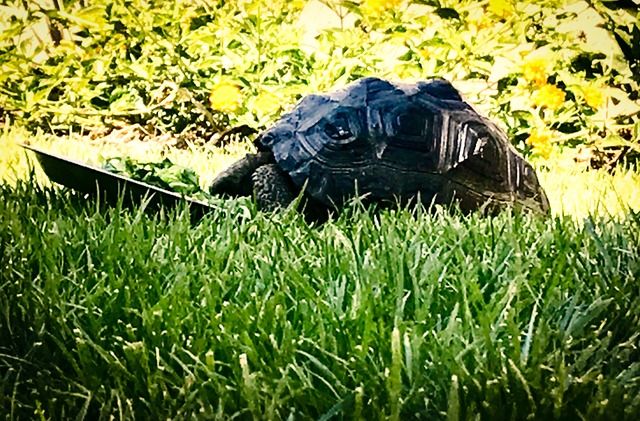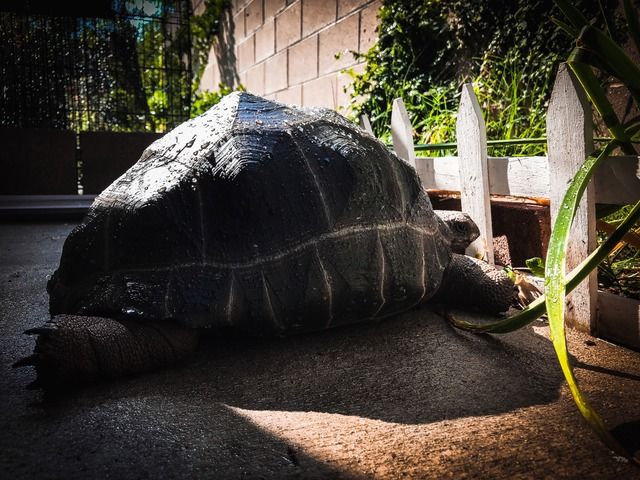 [/URL]
A lil guys is about 13" now