Well-Known Member
10 Year Member!
Joined

Dec 5, 2007
Messages

3,667
Location (City and/or State)
Bolivian locale appear to have similar characteristics of a few other locales.
NOTE:
Exclusive
characteristics to look for!
Virtual covering of head with colors and patterns.
Large yellow "blotches" on carapace thru old maturity.
Extreme dark "non-marbled" plastron.. and no supressed waist of mature males.
( there are always exceptions and extremes )
This is what a true / pure Bolivian looks like -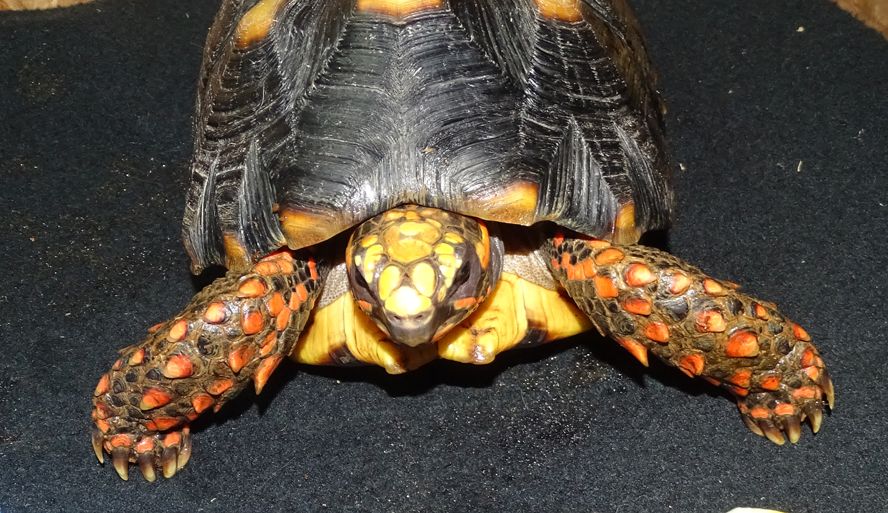 One thing that is true/ unique among these is the "Non-marbled" / virtual-black plastron -
This is a young one at 8" SCL -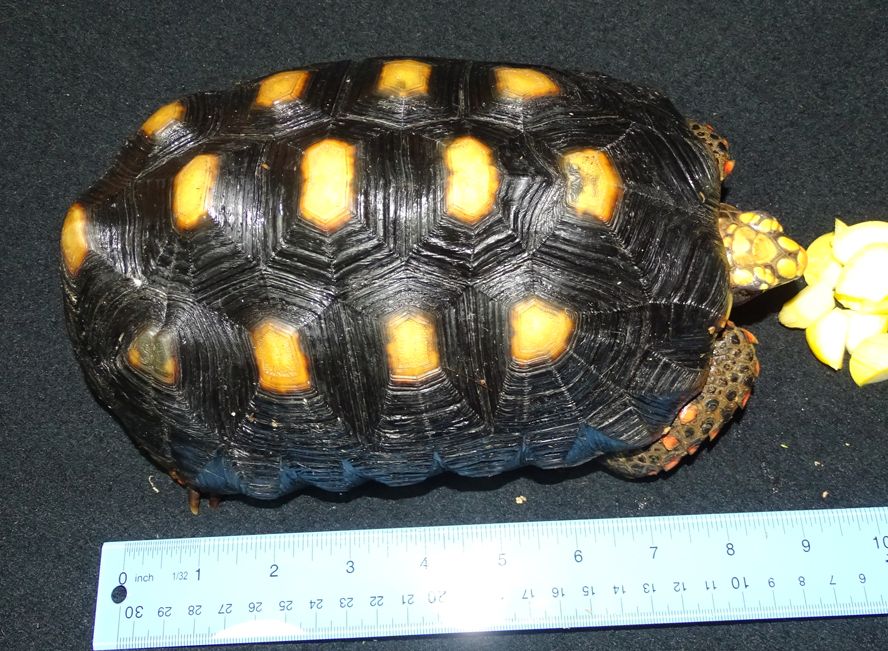 Even tho' hatched and raised in spacious enclosure in Florida.. he is bumpy (?? - by my standards anyway )
Why do I call them GIANT? One of the adult males next to the breeders' size 12 -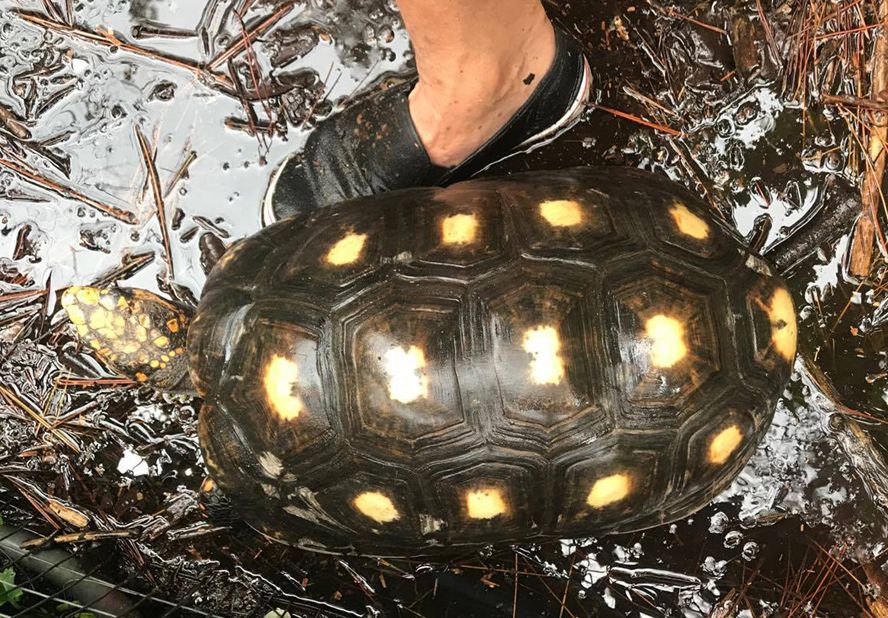 To give you an idea of the blood-line this guy came from - have put together a tutorial of them...
http://turtletary.com/brazil.html
Would consider offers starting at $700 - or trade for adult Colombian locale PAIR.
Email me please for info and offers -
[email protected]
Thanks for looking.. Terry