Old Timer
TFO Admin
10 Year Member!
Platinum Tortoise Club
Joined

Jan 23, 2008
Messages

90,785
Location (City and/or State)
@maggie3fan
For Cripes Sake, Maggie! Didn't anyone ever tell you NOT to release those darned mylar baloons?
They're bad for the environment and the animals!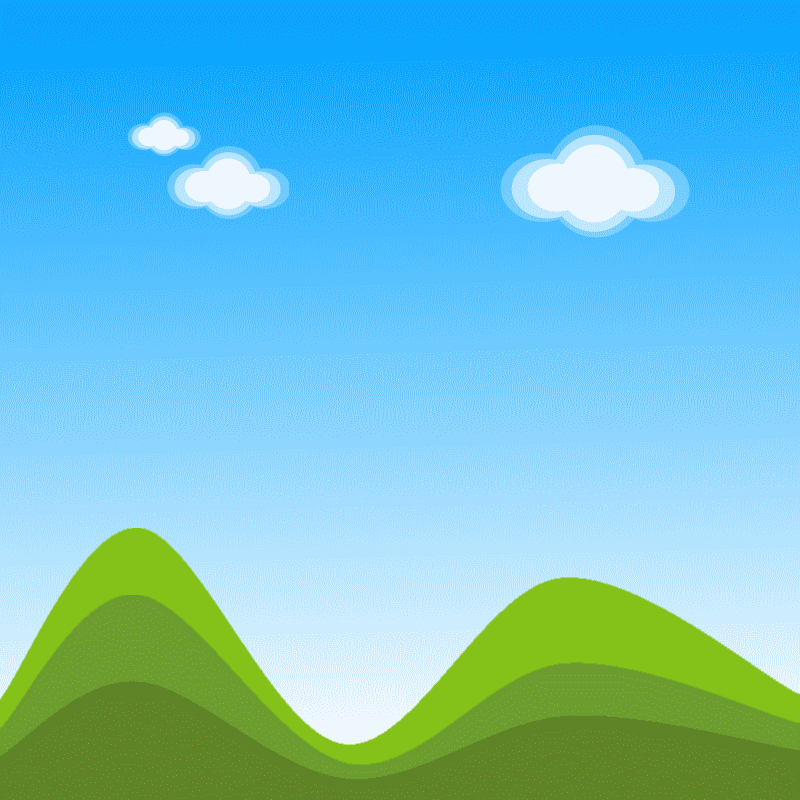 (Oh, wait. It was ME who released them - sorry!!)
Have a very special day, and don't eat too much cake and ice cream!!​