i've been viewing different posts and threads where one or the other owners living in india are seeking an advise from star owners in INDIA...
and the prime reason for that is most of the advise, help articles, terminology(except for the general ones) don't apply here in india.... it seems to be the irony that the star is native to India and India lacks the most crucial needs, accessories, necessities etc. So i thought instead of posting things in scrambled ways in different threads why not create a new thread that would be centred to help and solve issues of people like us living in india......
so i'm calling on all star owners living in india to give a little bit of intro about you and your tort( its age, weight, size etc) and where you live ( like state or even better .. city) , pictures of your star, enclosure, what diet you feed them etc........ this info would help us asses each other, solve each other's issues and problems and also teach us new better was of keeping our stars.......
So let's see how many Star owners from INDIA!!!
---
I'm Shanu and i live in Jaipur Rajasthan, INDIA
i have a 10 year old MALE Indian star tortoise natively belonging to Kutch Gujarat....... i rescued him from a friend of my friend.... and he was previously wild caught and that explains his pyramiding.....but he's still very handsome
Here is Max:
and this is his outdoor enclosure: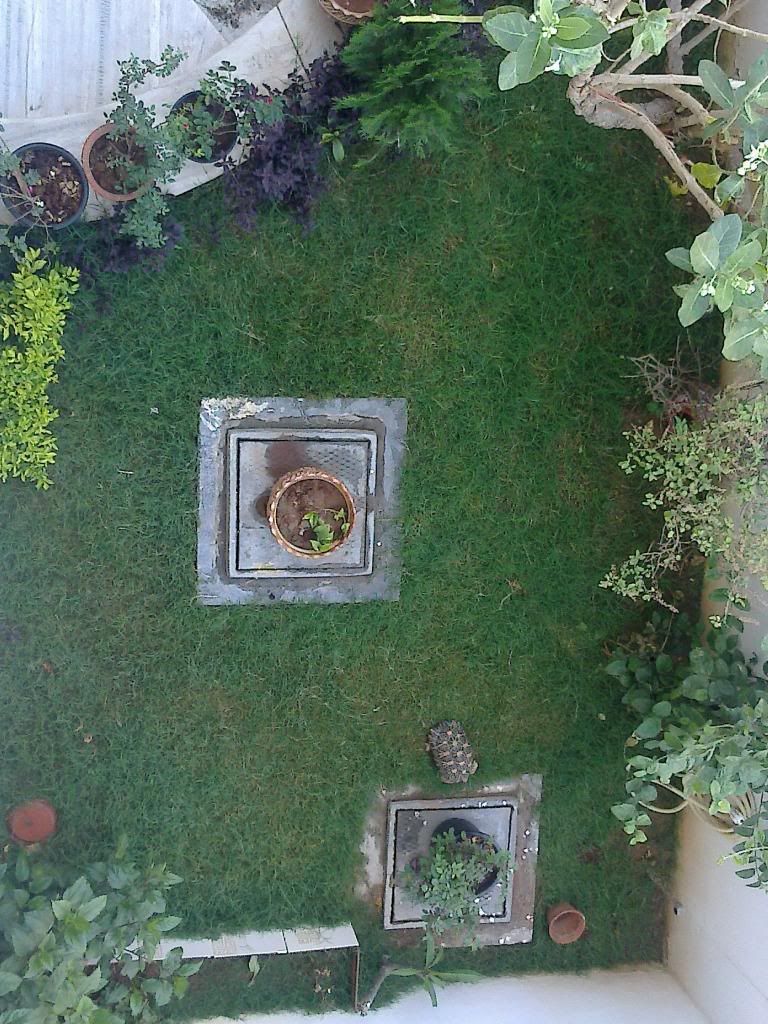 His Diet:
hibiscus flower and greens
cilantro(dhaniya)
fenugreek(methi) in winter
cucumber(kheera)
lawn grass( variety)
Last edited by a moderator: