Joined

Sep 11, 2011
Messages

133
Location (City and/or State)
I've been meaning to put up pics of the whole family for a while, but I was finishing my graduate thesis so I'm not too broken up about it. These are my 2 cats Ashley (left) and Sprite.
I got them from a local rescue about 4 years ago when they were kittens. Their main hobby is whatever I'm doing at the time...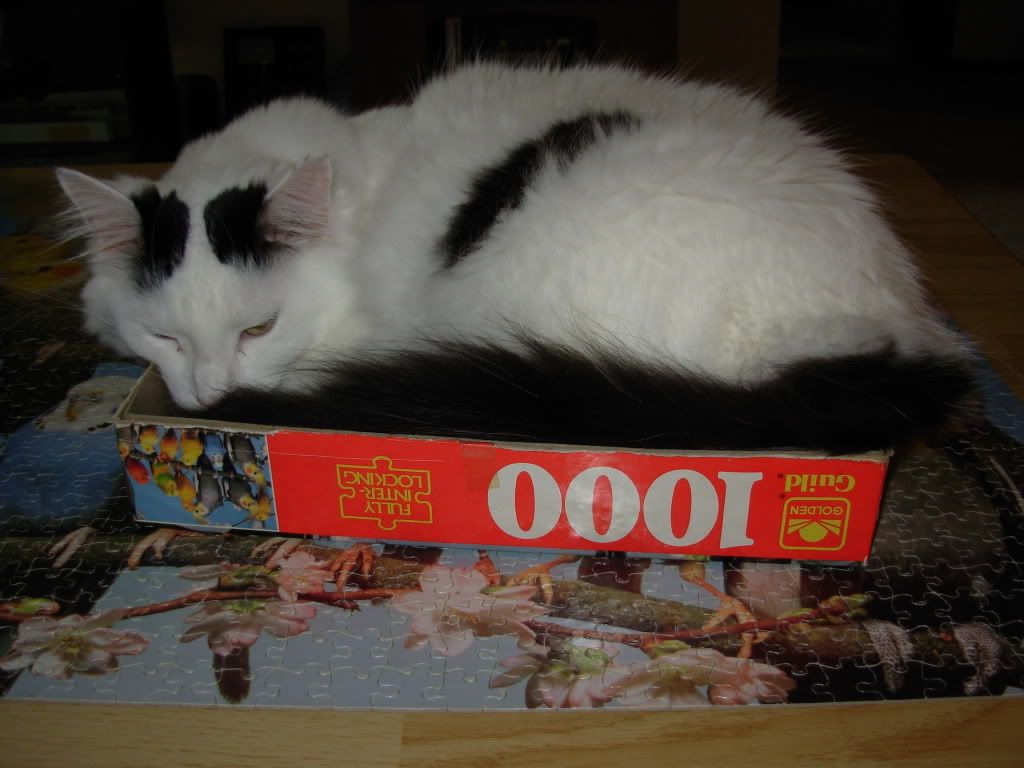 ...followed closely with getting cat hair all over my clothes.
Sometimes I catch them in their "synchronized sleeping" routine.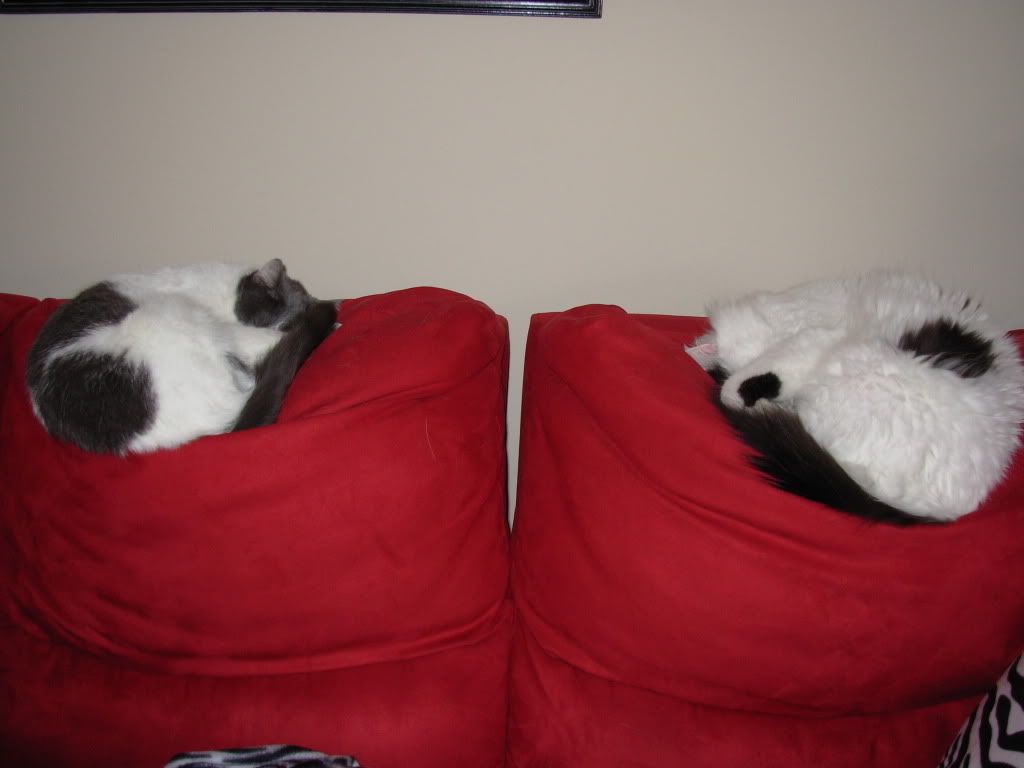 And another picture of Ash because she's so pretty...
I could overload the forum with more cat pictures, but I'll spare you
. I'm going to be a crazy cat/tortoise lady when I'm older...