Active Member
10 Year Member!
Joined

Aug 21, 2007
Messages

1,443
Location (City and/or State)
We added new covers this winter to the big outdoor pens. The seeds are starting to sprout but they are taking there time. My hubby is going to install a misting system this weekend that will water 5 days a week, when the plants are being watered. Then I will make it rain the other two days by hand.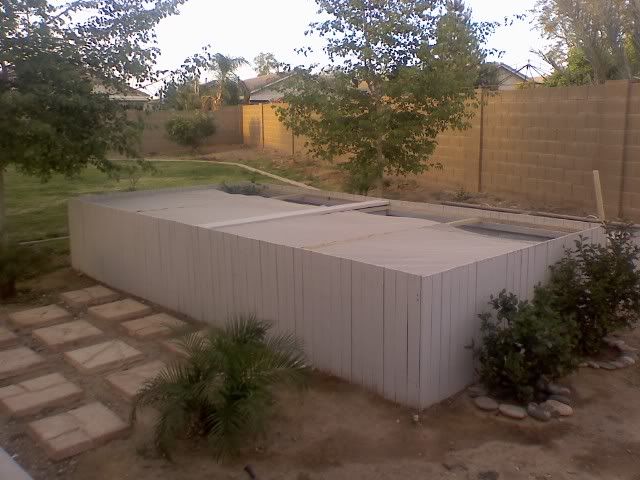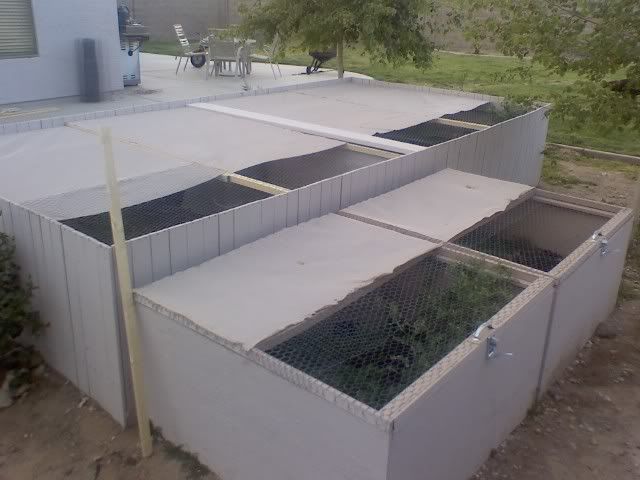 Inside the yearling DT's pen..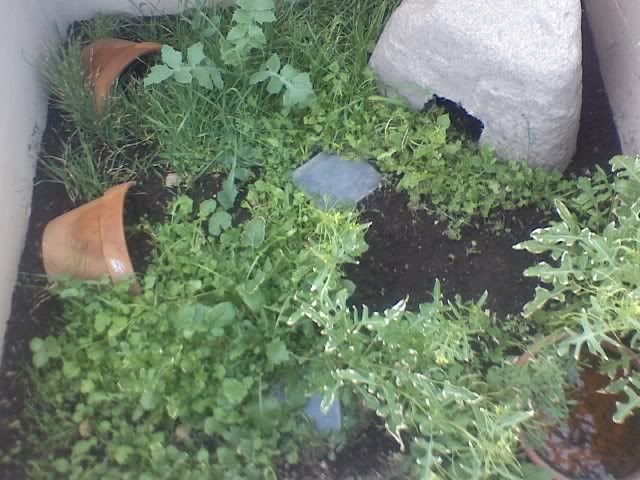 Inside the yearling/2yr olds sullys pen (the seeds are taking there time to grow)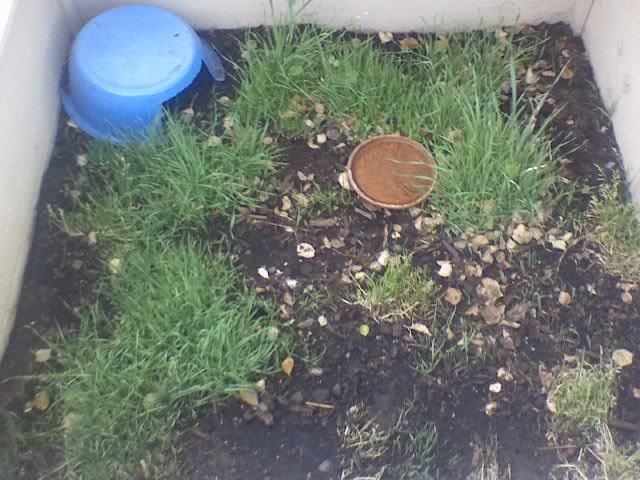 Inside Simon's enclosure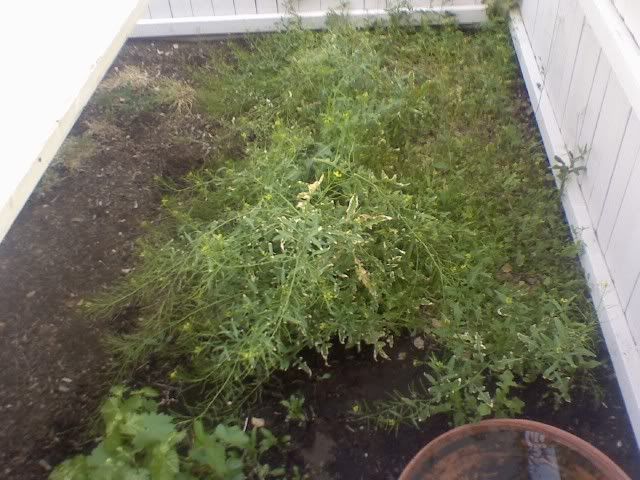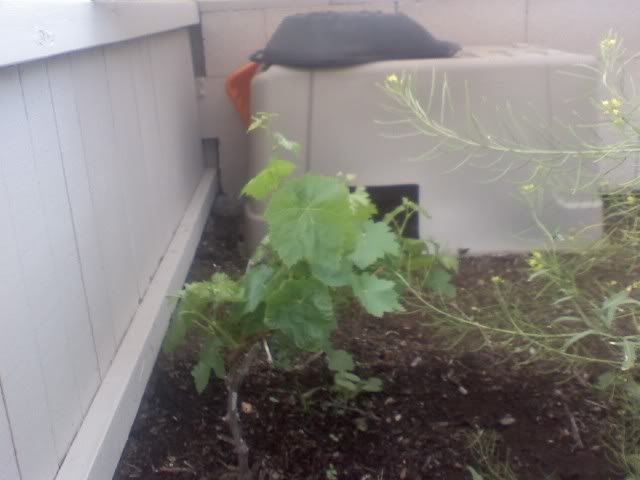 Inside the russians pen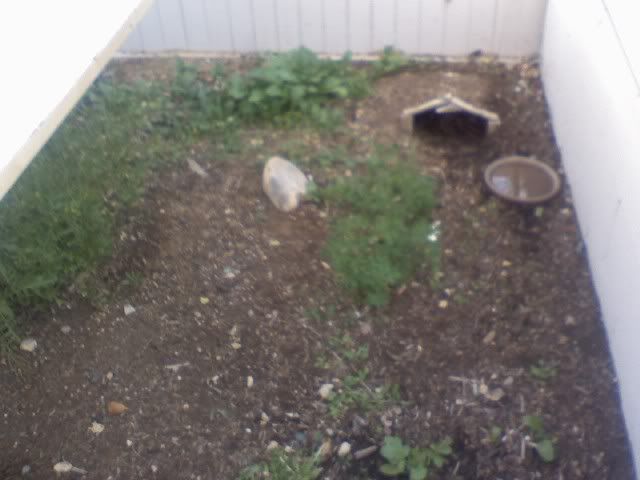 The holyhock in the russian pen finally took off this year, they hide under it and eat at the same time. I tried transplanting grass that was growing under one of my trees, unfortunatly as you can see it died.