Well-Known Member
10 Year Member!
Joined

Dec 5, 2007
Messages

3,667
Location (City and/or State)
Not what would be called rare.. but not real common.
And [ like most all ] the colors are determined by locale.. from the wild anyway. In private collections...
anything goes!
These [ this blood-line ] must have come from the "Western" part of Venezuelan. The old "Clown-face"
most likely came from far East... integrating with Guyana, etc. West = Yellow and East = Red.. and all
of both in between
The short of the long is:
About a month ago received an email from a lady stating I had helped her with her adult redfoots
10 months ago that were laying eggs. And she now wanted to send them to me because they were
getting more than she could handle.Little did I realize their size !
The smaller male -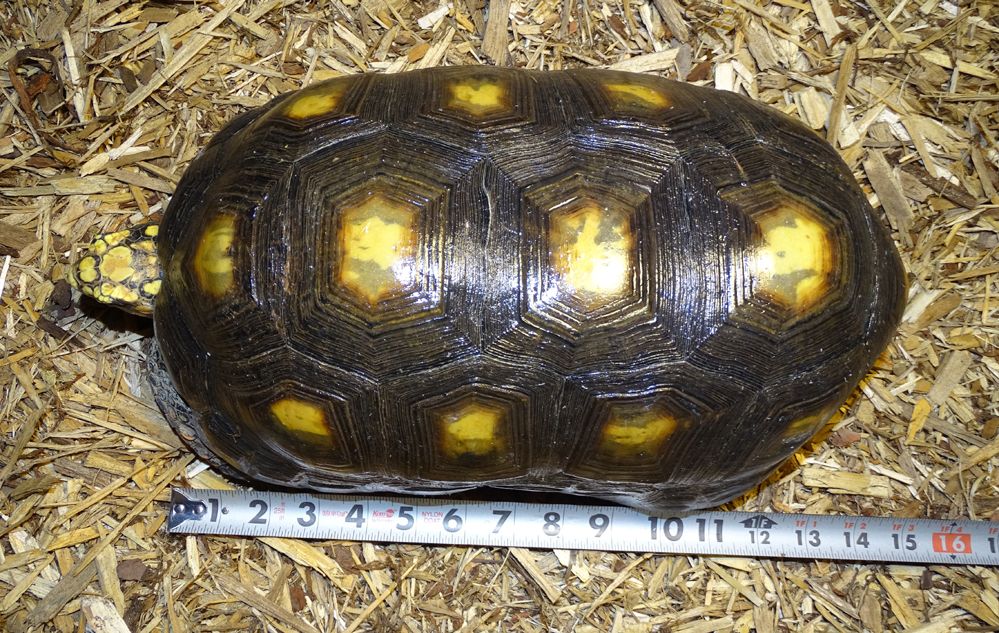 [ pic doesn't show true size ] He's 14" SCL and weighs 15 pounds!!!!
Much more yellow on crown with orange cheeks and leg scales -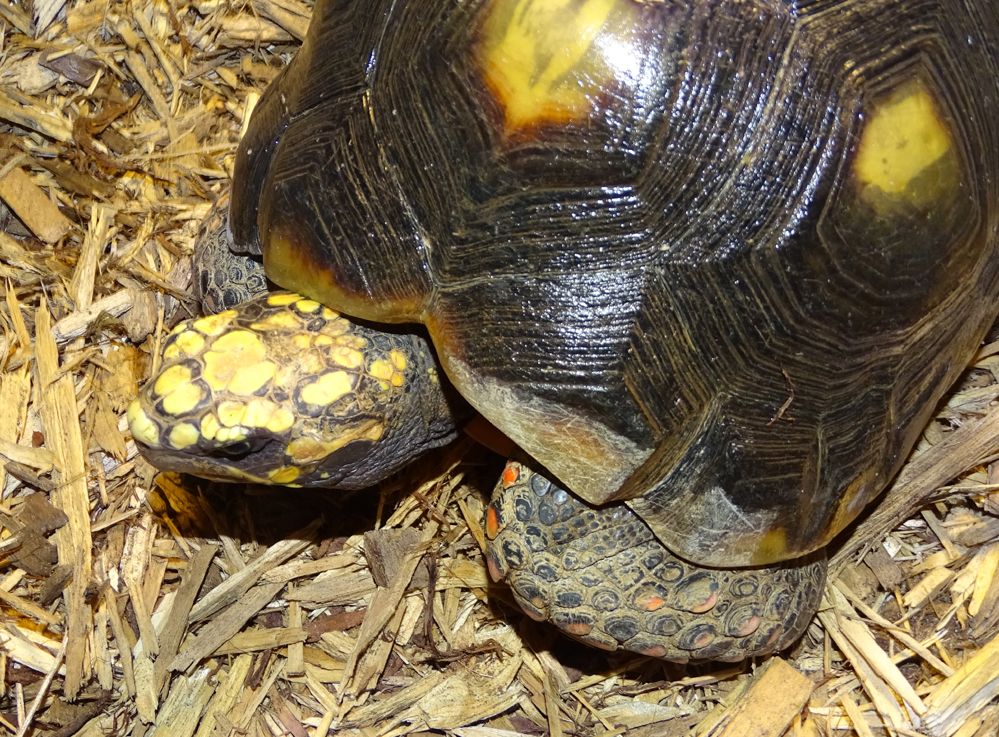 And what a tail .. wide anal scutes .. and concave plastron -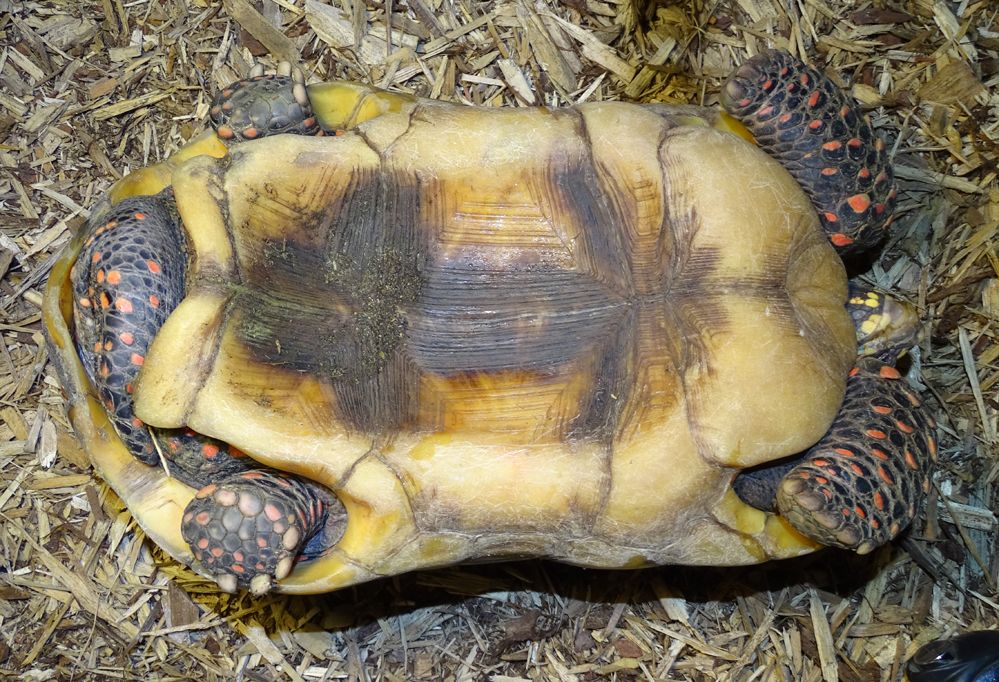 WATCH THIS - HER -
A true 15" SCL and tips the scales at 21 POUNDS. [ I know there are as big or bigger out there.. but she's
the largest redfoot I've ever had ] -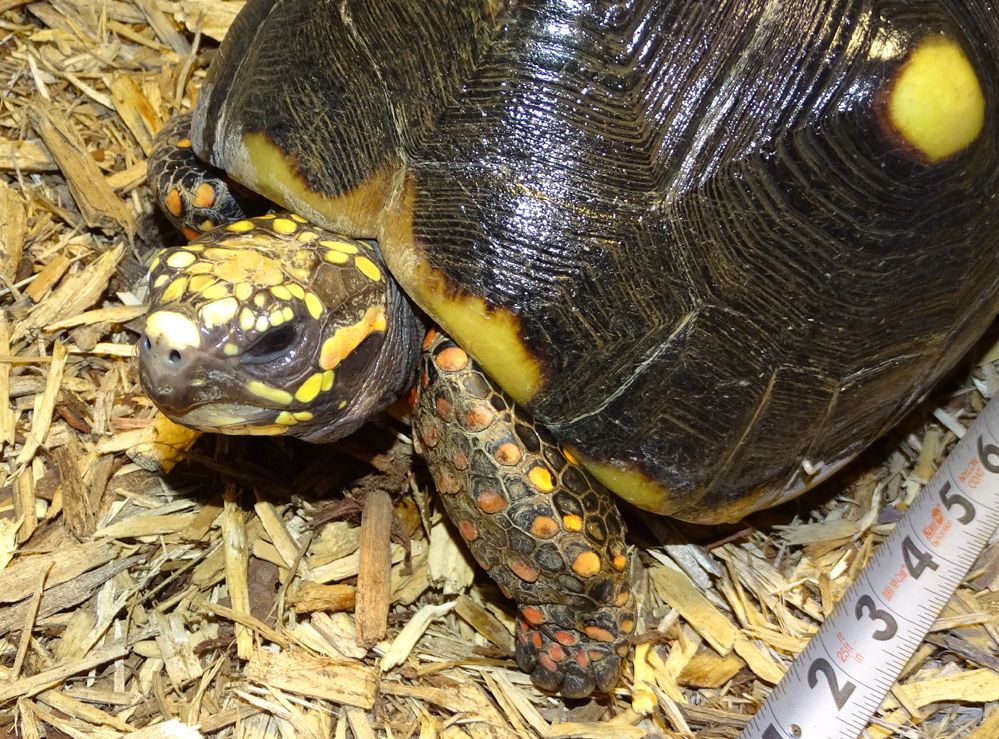 Distinct difference in their plastrons -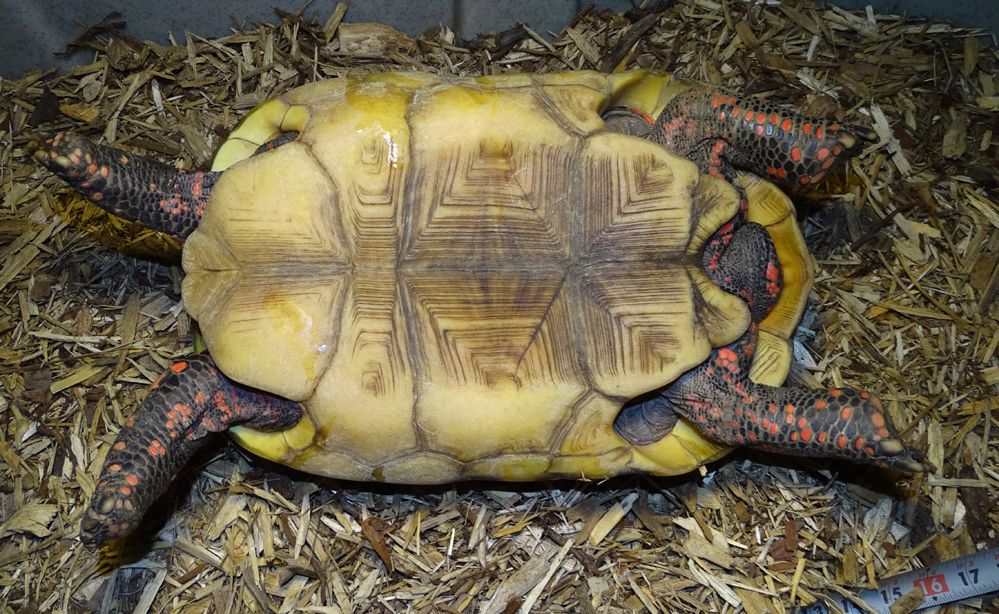 To show their locale of origin -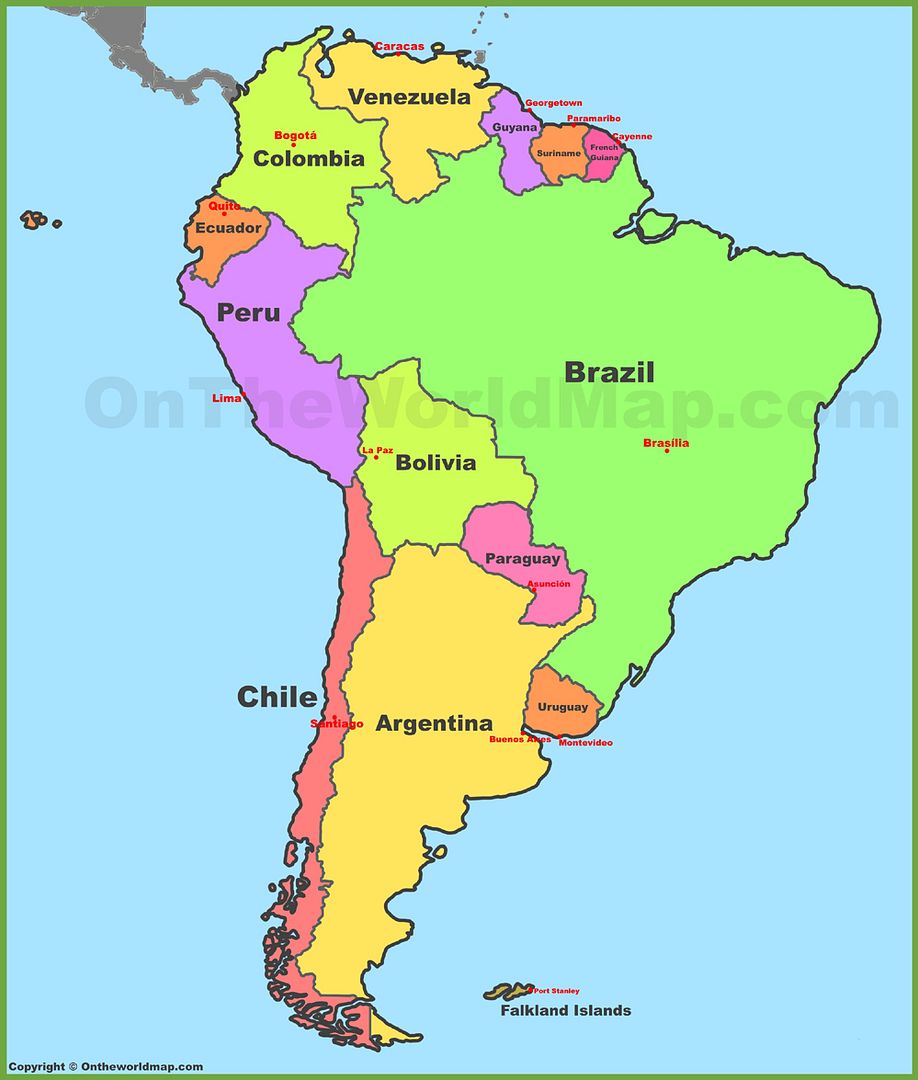 Their original owner claims she acquired the female as hatchling 23 years ago.. and the male as 'farm-hatched'
when he was about 6" SCL in 1999. Their last clutch was incubated at 89F - they were cooked! Her pic.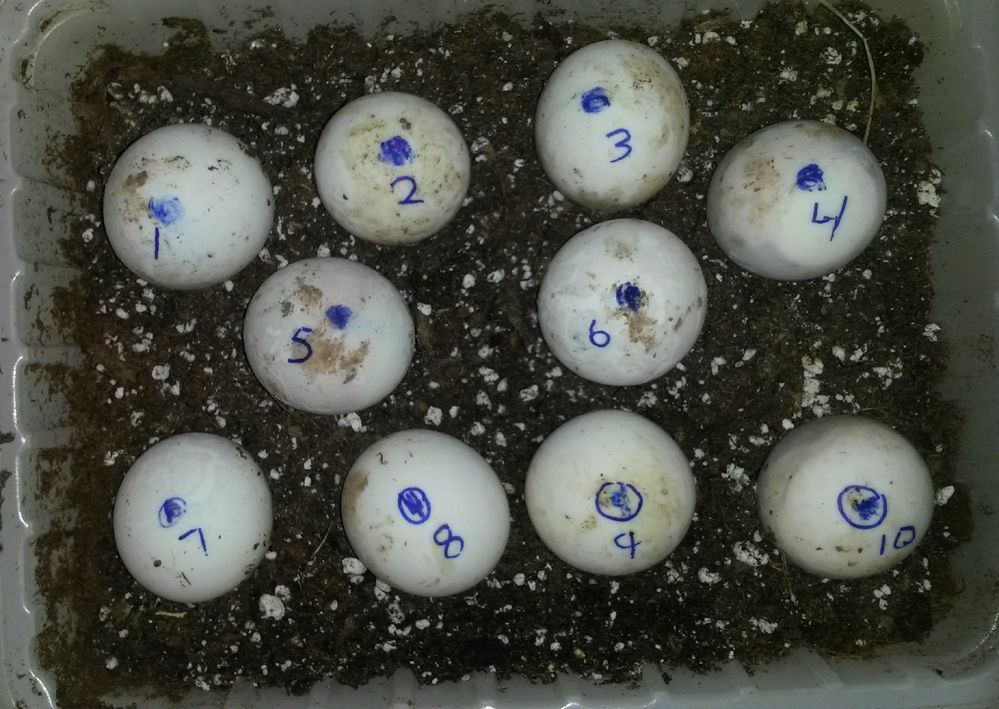 All in all .. she did a fantastic job of rearing them!!!
Hey Craig --
@Anyfoot