Hiya
I have a 9 year old horsefield that I got quite young and I am now endeavouring to improve her enclosure. She currently lives in a basic set up with a mercury lamp over a tortoise table but it's just way too small. I want to get her an outdoor tortoise house (retaining the table for bad weather). I will link the website i am looking at if anyone would be kind enough to offer an opinion (i was looking at the 2nd largest size).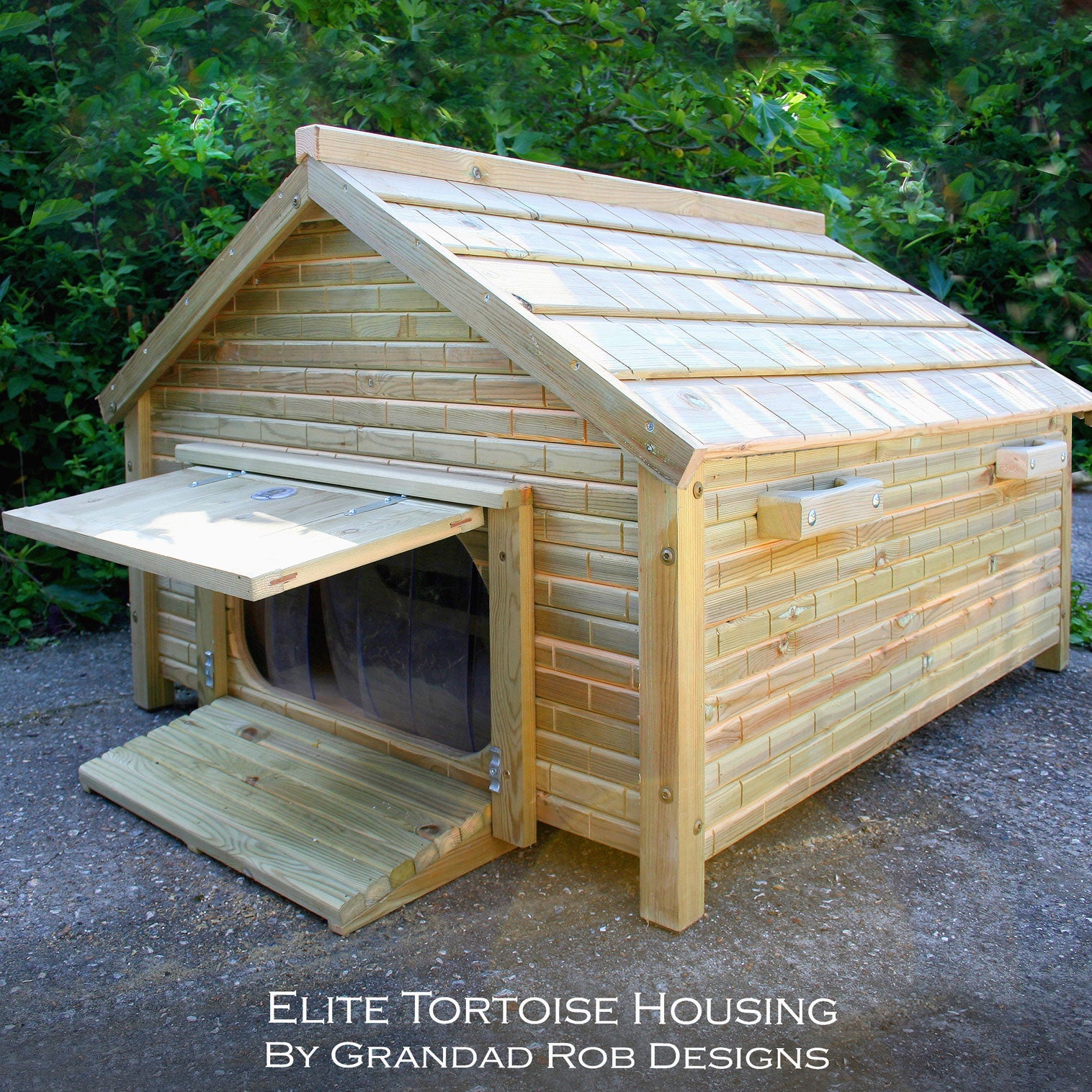 Handmade tortoise houses, made in Kent, UK. Made by Granddad Rob Designs with over 40 years experience building animal housing. Our small team of craftsmen build the finest tortoise houses available. Shop our range of tortoise houses today!

www.granddadrobdesigns.co.uk
I need to re-do the whole heating and lighting set up and i would like to have the exact products so that the builder may be able to accommodate the fittings etc. Any advice on the exact products required would be really useful.
In terms of substrates she has a mix of wood chips and tortoise soil but i will re-purchase everything for the new enclosure as it is much larger.
I have accumulated a lot of hides and terracotta dishes etc to put in the enclosure and hope to have a run that can attach for when the weather permits.
Thank you in advance